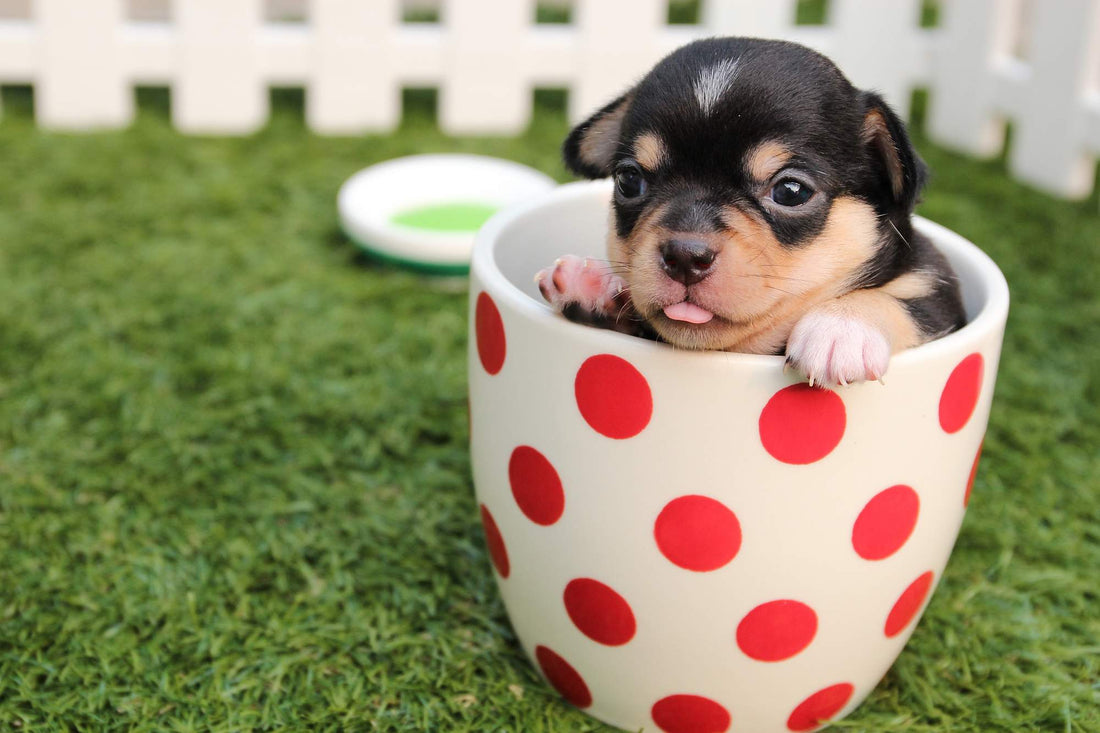 How To Prepare Your Home For Bringing A New Puppy Home
One of the most joyous occasions in your life is the moment you bring home your new best friend. Having a furry friend in the house can bring happiness, joy, and comfort into any household.
But like all new parents, bringing home a new pet can be stressful and overwhelming, especially if its your first one. Raw and Fresh have some useful tips to help first-time pet owners prepare their home for their new pet.
Create Space for Your Pup
The most important thing to do is ensure your home environment is ready to accommodate your pup. Create a designated space for your dog, prepped with its bed, toys, and water bowl. Then make sure your entire house is puppy-proofed — no dangerous or sharp materials lying around or within reachable distance, make sure there aren't any poisonous house plants, and make sure rubbish bins aren't in locations easily accessible by your puppy.
Note Down Your Local Parks And Vets
Your new pup will need days in the sun and parks to run around in as well as easy access to a vet if anything comes up. Before bringing your pet home, make sure you note the closest parks, especially the ones that allow for off-leash dogs.
Also make a note of the closest vets and have their phone numbers/locations noted down and kept somewhere easily visible for any emergencies.
Stock Up On Pet Supplies
With a new pet comes many new responsibilities and you want to make sure you are well-equipped to handle all of them. A simple checklist for new pet owners include:
Collars
Leashes
ID tags
Litter box
Water and food bowls
Dog shampoo and conditioner
Biodegradable poop baggies
This is just a small list of things to start you off. As you spend more days with your furry pal, you'll learn to notice their needs and how to better care for them with other appropriate pet accessories.
Give Your Pup The Energy It Needs With Raw & Fresh
If you really want to go the extra mile for your pet, you can opt for feeding them our raw puppy food. Raw and Fresh specialises in providing Australian dog owners with biologically appropriate raw dog food (BARF). Choose from beef, chicken, or roo and give your dog the meal it deserves.
We do subscriptions for weekly, fortnightly or monthly deliveries across Australia. That way you can have peace of mind knowing your pet will be fed with some of the best fresh dog food in the nation.
You can read our puppy feeding guide for step by step feeding instructions, recommendations and a calculator chart.
Get in touch with our team to find out more about our dog food delivery service.
Training
You can read more tips, including training techniques in this guide.