Organic Coconut Oil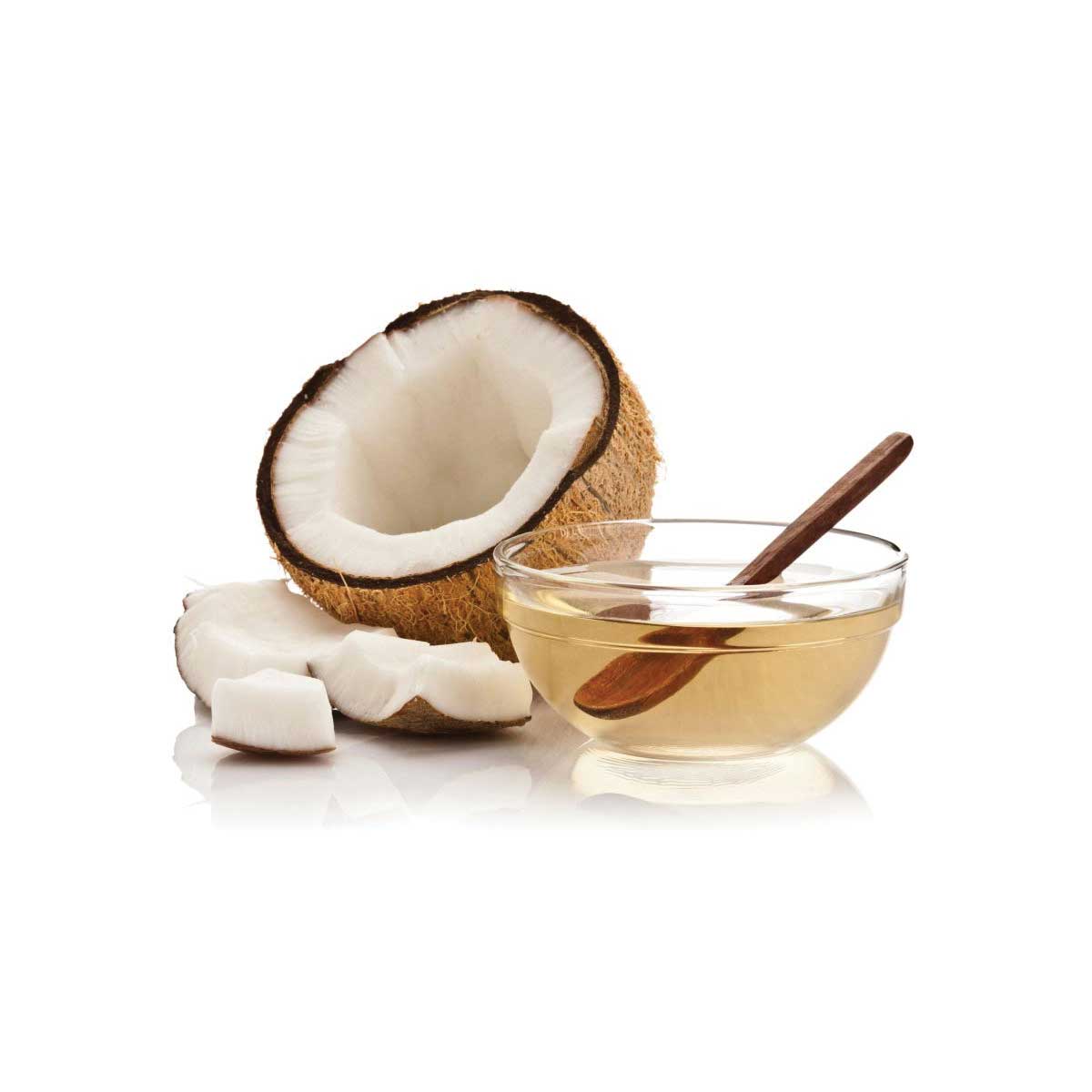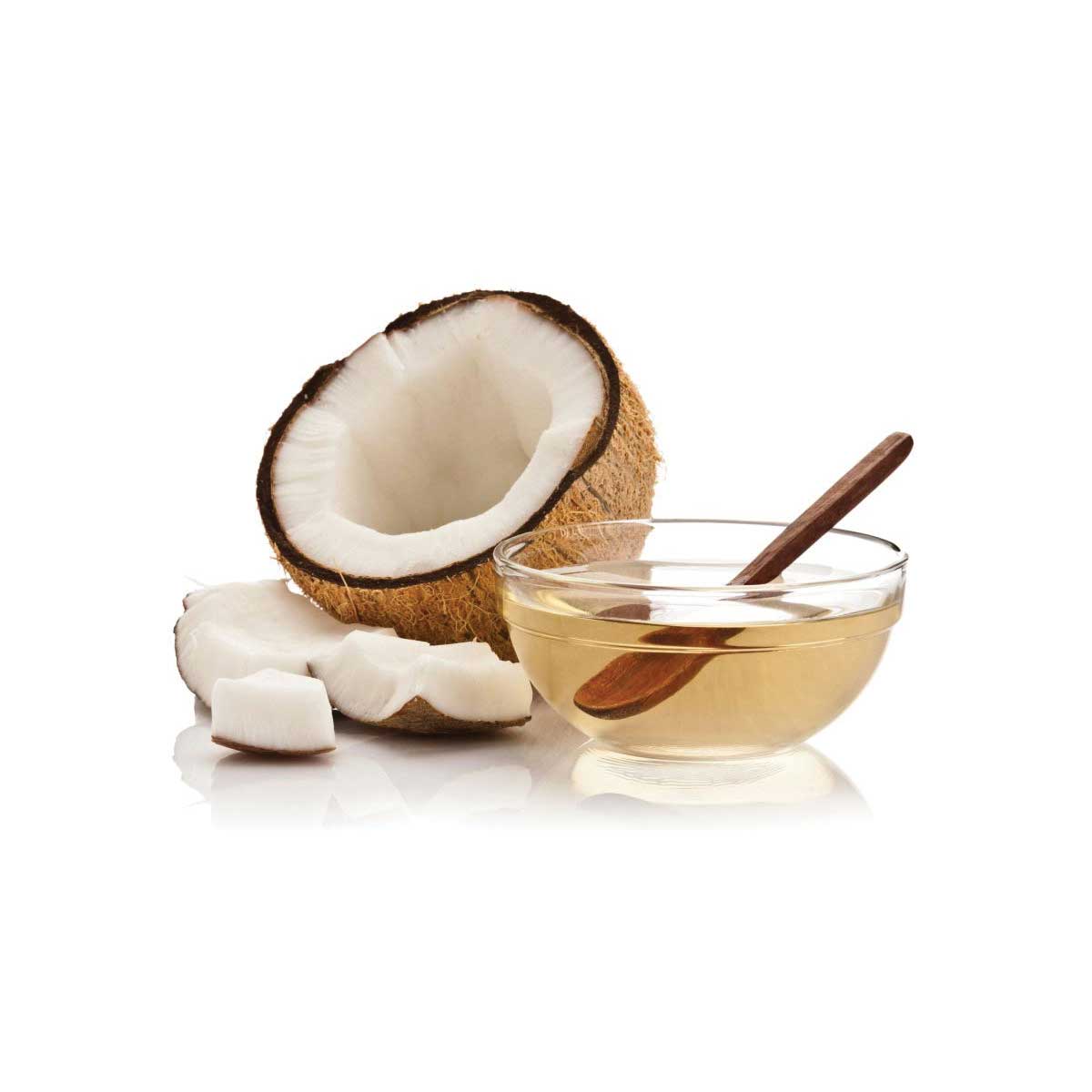 Our Organic Virgin Coconut Oil can help with everything from itchy skin to digestive function. This premium coconut oil is cold pressed which means it is extracted from fresh coconut flesh under controlled temperatures to ensure that all the natural benefits are preserved.
Benefits of Cold Pressed Coconut Oil
Improves digestion and nutrient absorption
Assists in improving general gut health
Promotes normal thyroid function
Improves skin and coat health
Packed with essential nutrients
Packed with Medium Chain Fatty Acids

Lauric acid

Caprylic acid

Capric acid
How often to feed
Up to 1 teaspoon per 5kg of body weight with their meals.
If cold pressed coconut oil is new to your pet, start with a half teaspoon every few days while they get used to it being included.
Pack Sizes
Our cold pressed coconut oil comes in a 250ml serve