Citrus Pet Shampoo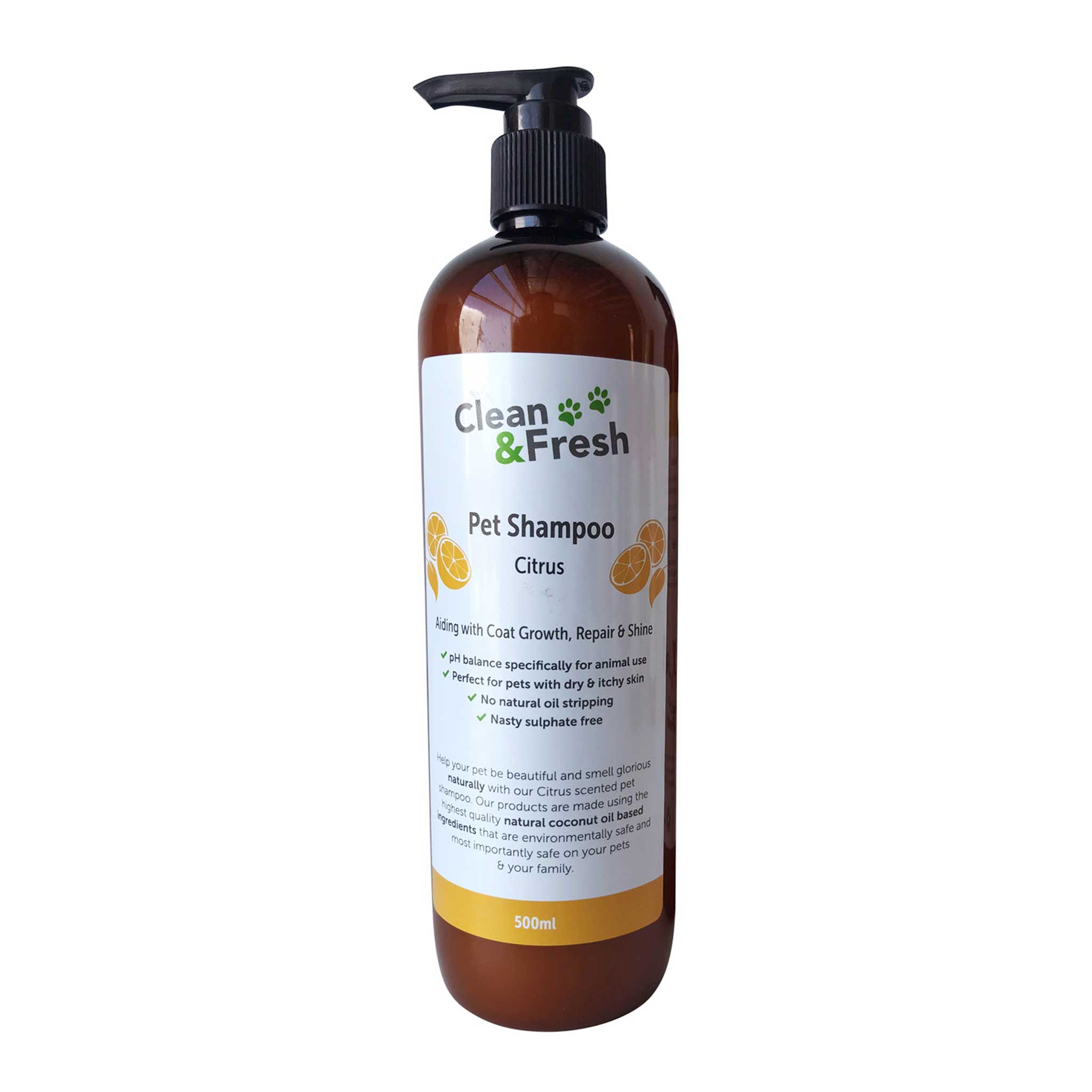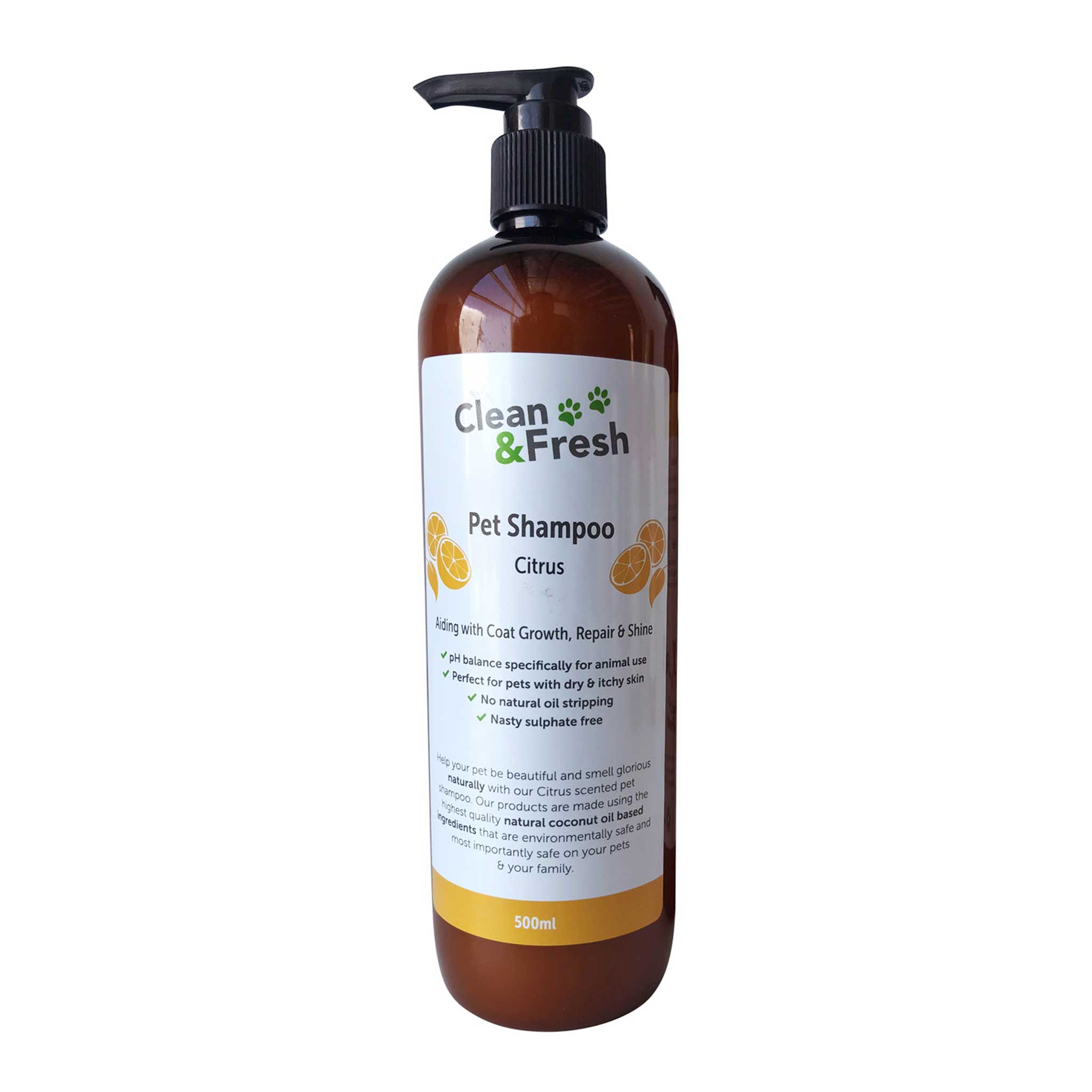 Help your pet look beautiful and smell naturally wonderful in the process with our Clean & Fresh Citrus Pet Shampoo. 
Our range of natural pet care products are made using the highest quality natural ingredients that are environmentally safe and most importantly safe on your pets and your family. This naturally citrus scented shampoo is refreshing, calming and non-irritating for skin unlike many synthetic fragrances.
Other varieties in the Clean and Fresh shampoo range include:
Pair your shampoo with a great smelling oatmeal conditioner for dogs or our natural dog deodoriser to eliminate odours to keep your house and car smelling fresh and clean.